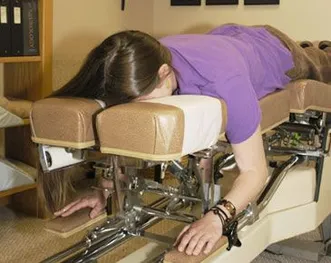 Our everyday chiropractic services include:
Thompson drop table
Diversified technique
Activator
Cranio-sacral therapy


We accept most insurance plans!
Schedule an appointment today! The latest techniques for a pain-free life!
Call Now: 605-996-1078
Chiropractic care can relieve a host of ailments, from simple back and neck pain to migraine headaches and fibromyalgia symptoms. Our doctors use the latest in chiropractic techniques to treat infants to the elderly.


Putting your health and well-being first
Get the experience and skills necessary to get you back into life and free of debilitating aches and pain.
From pediatric care to geriatric care, we do everything with your overall health and well-being in mind.
---
Physiotherapy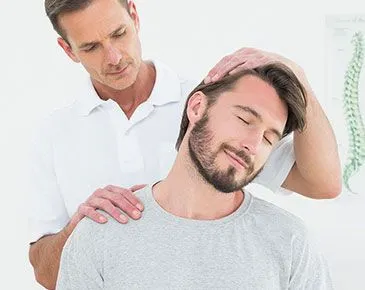 Whether you've been injured in a car accident or sports accident, we can help relieve pain and get your muscles and joints working the way they should once again. Our proven physiotherapy methods help you live life to the fullest.
In addition to a chiropractic treatment, you can add physiotherapy to your treatment plan. This can help reduce inflammation, heat and loosen muscles, and help stretch targeted areas of your body.
Physiotherapy allows your body to once again perform and function as it should.
Let your body perform to its fullest potential!
Pain relief for your injuries:
Lumbar decompression
Cervical decompression
Ultrasound
Muscle stimulators